Welcome to Gävle City, University of Gävle and Gefle Student Union. Happy to see you here! Below you will find bits and bobs about things that are good to know as a new student.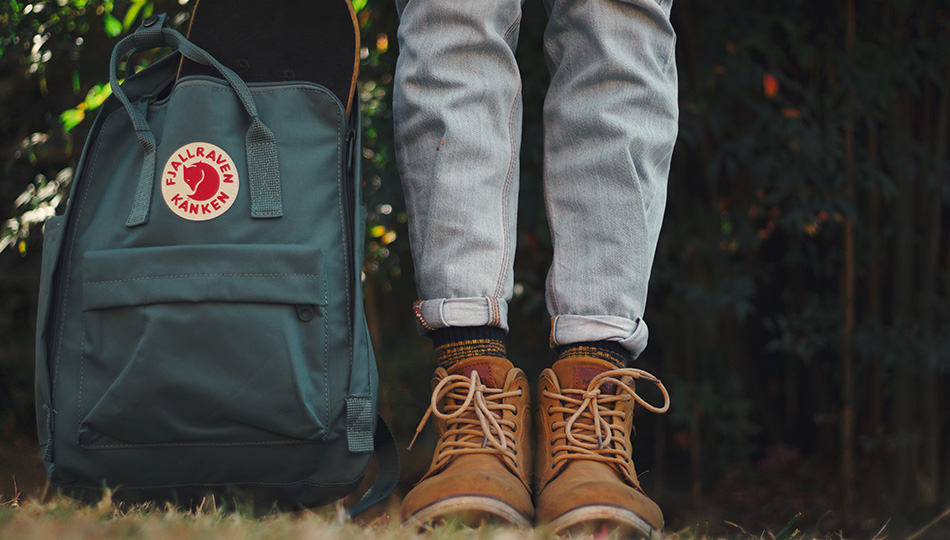 In Gävle, there are several different ways to find your student housing. The university has a list of housing companies where you can find affordable housing and a little about the type of housing each company offers. We suggest that you start looking into housing even before you are admitted. The list can be found here -> Student housing | HiG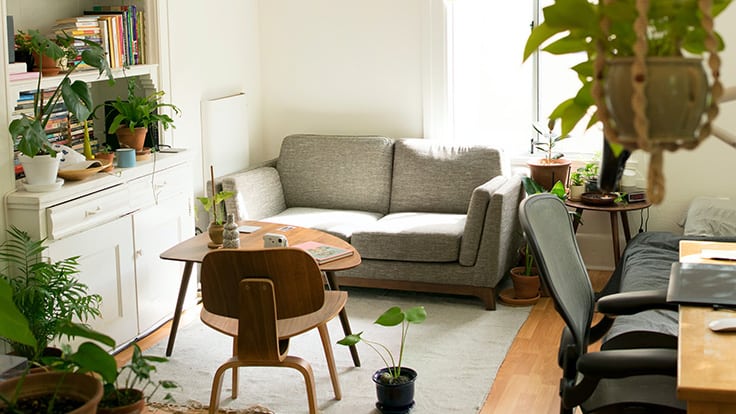 Student housing guarantee
Anyone who is a student at the University of Gävle that can't find student housing can use the county's student housing guarantee. The student housing guarantee means that every student who moves here should be offered housing, at the lastest, 14 days after the semester has started.


​If the following companies are out of student housing apartments when the semester is about to begin: AB Gavlegårdarna, Svenska Studenthus AB, Gävle Studentbostäder AB and Studentbostadgavle.se - you can invoke the student housing guarantee. Your application must be handed in two weeks before the semester starts.


​Read more about the student housing guarantee on the county's website!
Which student fraternity do I belong to?

Which frat you belong to depends on what you are studying. There's also frats that you can join regardless of your education. Click the button below to find your frat!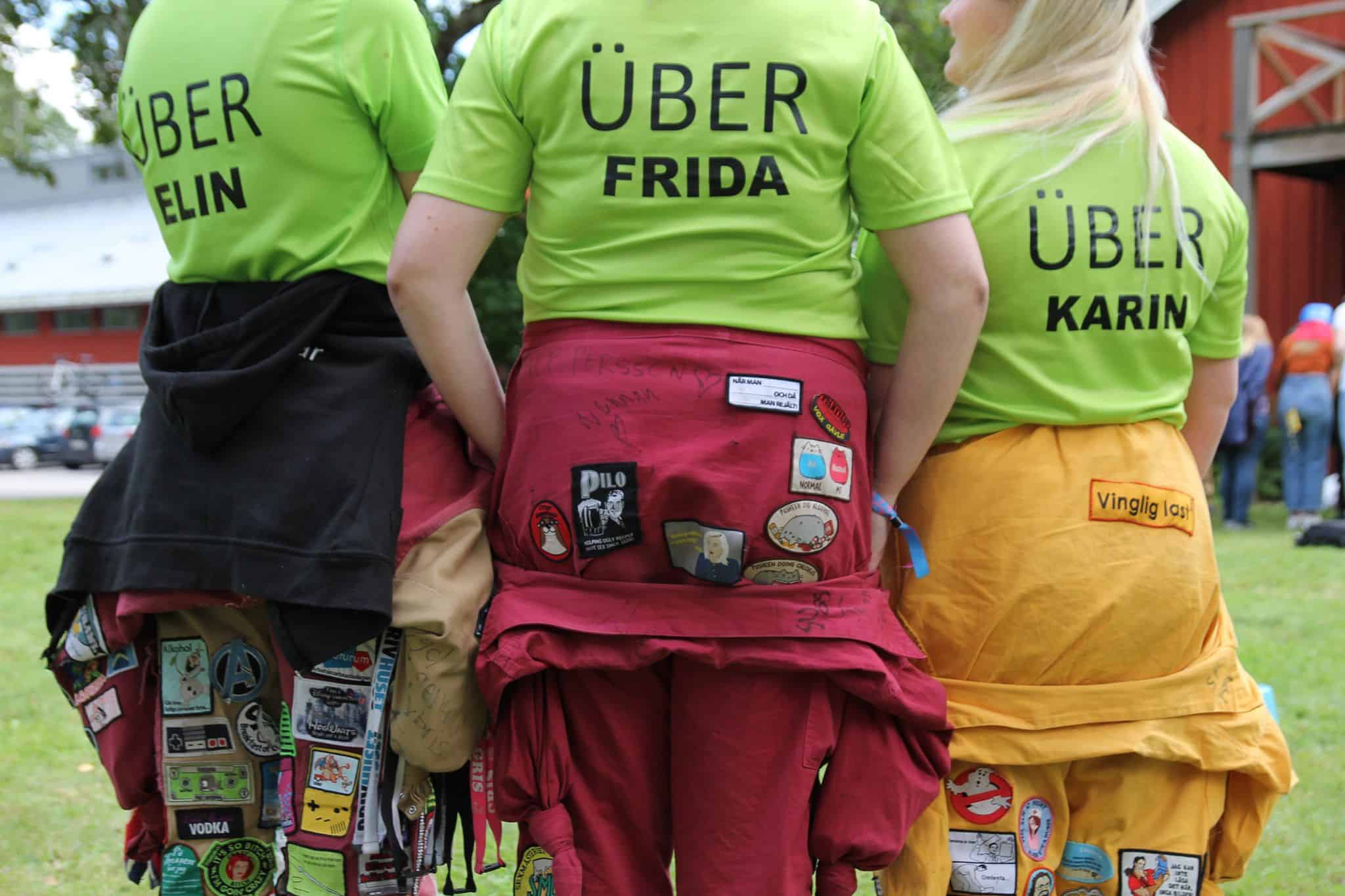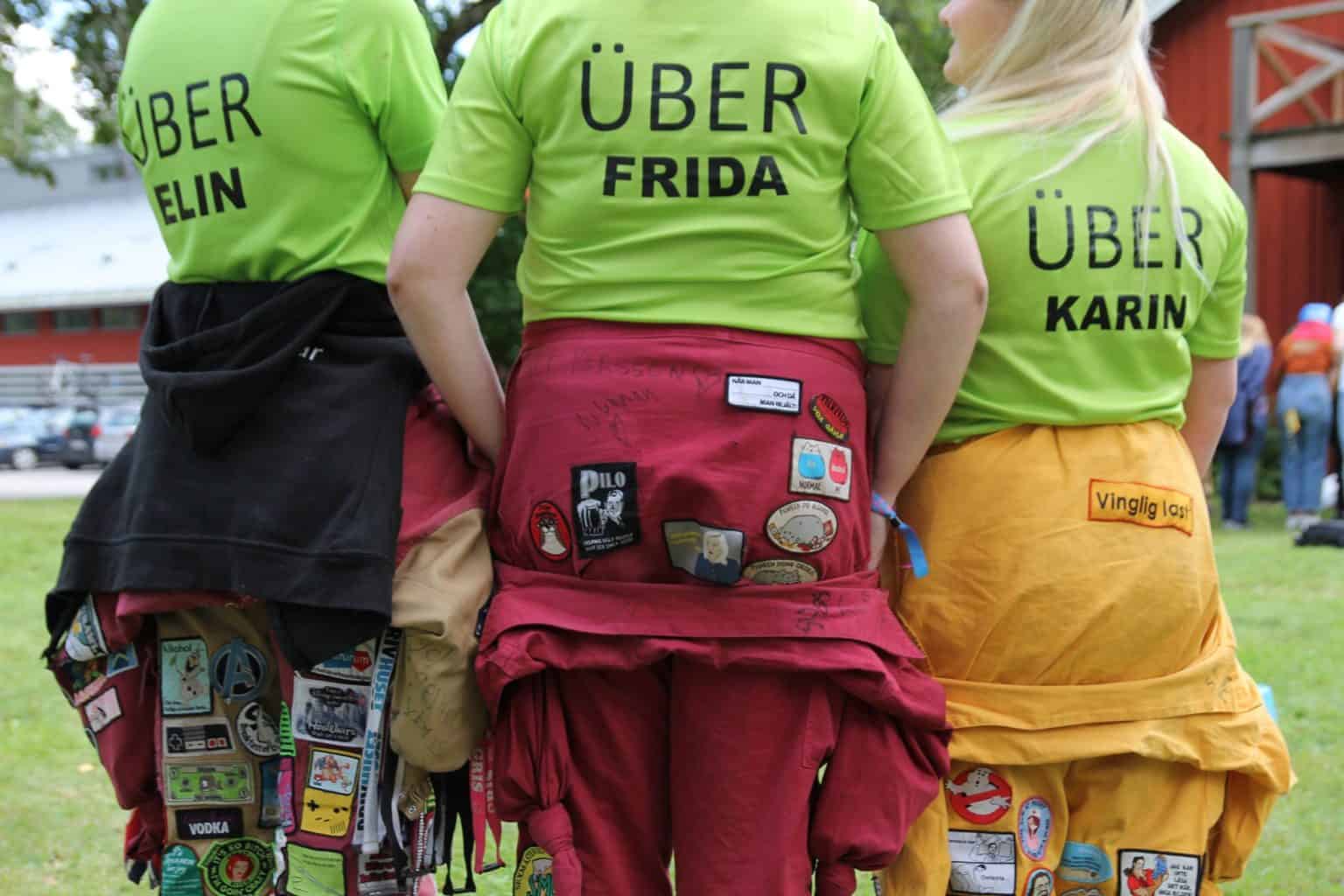 Som student kan det ibland bli tomt i plånboken. Vilken tur då att det går att söka en massa stipendium. Här nedan listar vi ett urval av stipendium som du som student kan ansöka om.
Mälardalsrådets stipendium
Mälardalsrådet är en ideell och politiskt styrd samverkansorganisation för 60 kommuner och 9 regioner runt om i Stockholm-Mälarregionen. Vi driver våra medlemmars frågor för konkreta resultat inom bland annat infrastruktur och kompetensförsörjning. Mälardalsrådet jobbar för att utveckla det storregionala samarbetet över region- och partigränser för en konkurrenskraftig, attraktiv och hållbar Stockholm-Mälarregion.
Anna Lisa Detlow-Bergs stipendium
Anna Lisa Detlow-Bergs stipendiefond utdelar varje år ett eller flera stipendier till studerande eller forskarstuderande vid Högskolan i Gävle. Stipendiebeloppet varierar beroende av den årliga avkastningen. Stipendiets syfte är att främja vidareutbildning inom vårdyrket för personer med sjuksköterskeexamen/specialistsjuksköterskeexamen från Högskolan i Gävle eller från tidigare Vårdhögskolan i Gävle eller Sjuksköterskeskolan i Gävle.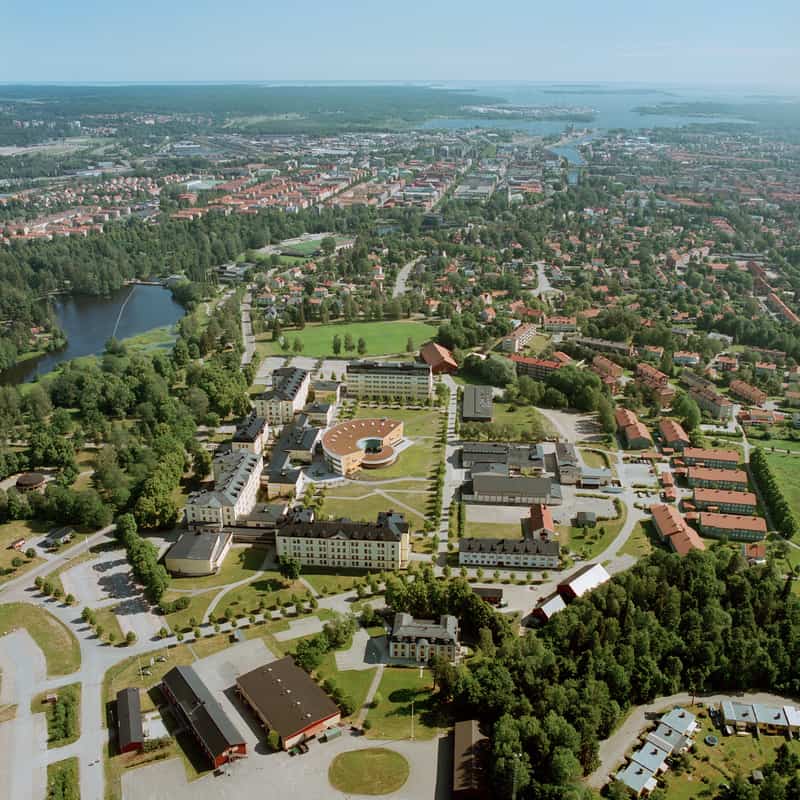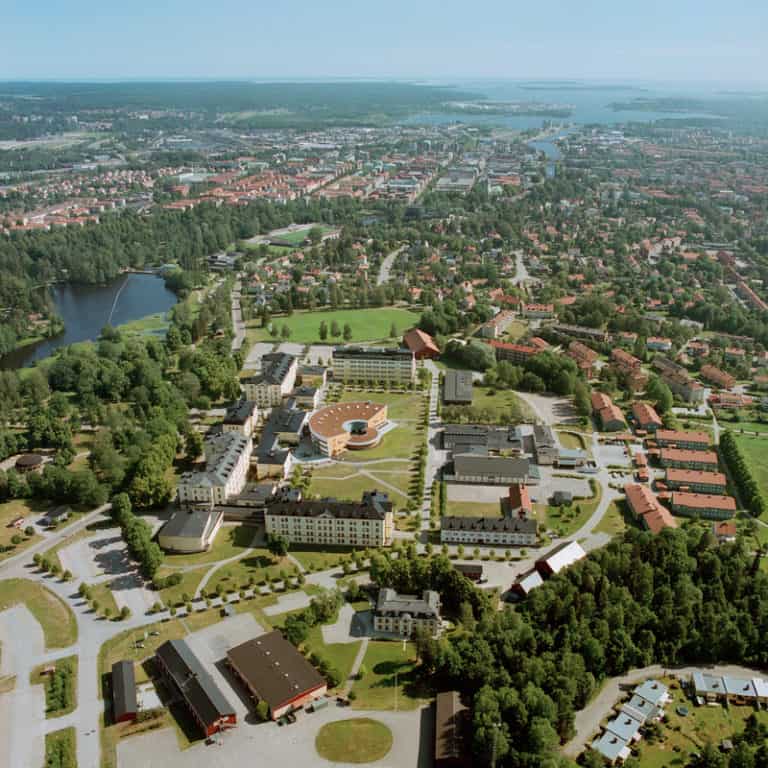 I'm new to Gävle - Help me!
It can be incredibly fun to move to a new city - but it can also be a bit scary. The university has a great page on their website with a few things that can be good to know.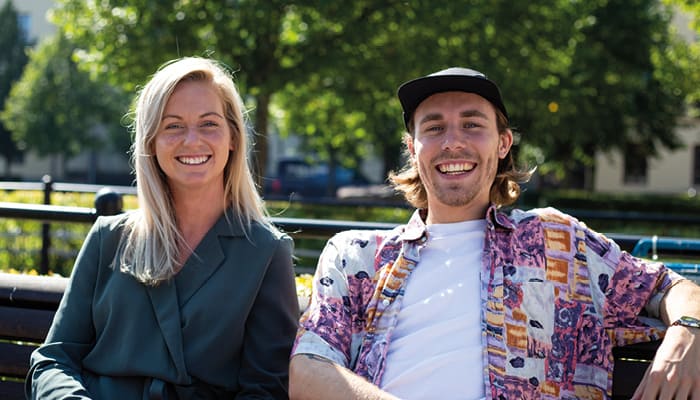 I want to know more about my studies
The University of Gävle offers international students the chans to talk to a current international student. They can answer all you questions about what it's like being a student in sweden.