Become part of a great community and join
Gefle Student Union!

For our members we go the extra mile - exclusive events and offers, a chans to represent fellow students at HiG, and so much more. Become a member today!
When you become a member you're contributing to something amazing!

You are contributing to the union being able to work for a higher quality and improved education for all students at the University of Gävle. The membership fee also enables us to continue our work locally and nationally, and to help evolve Gävle as a student friendly city. At the same time you get awesome membership benefits - for example great parties, discounts and offers. 
OBS! If you do not have a swedish personal number you have to buy the membership in person at the union administration! For online membership applications, please note that it takes up to two (2) business days for your application to be processed. We only accept payment in swedish currency, SEK.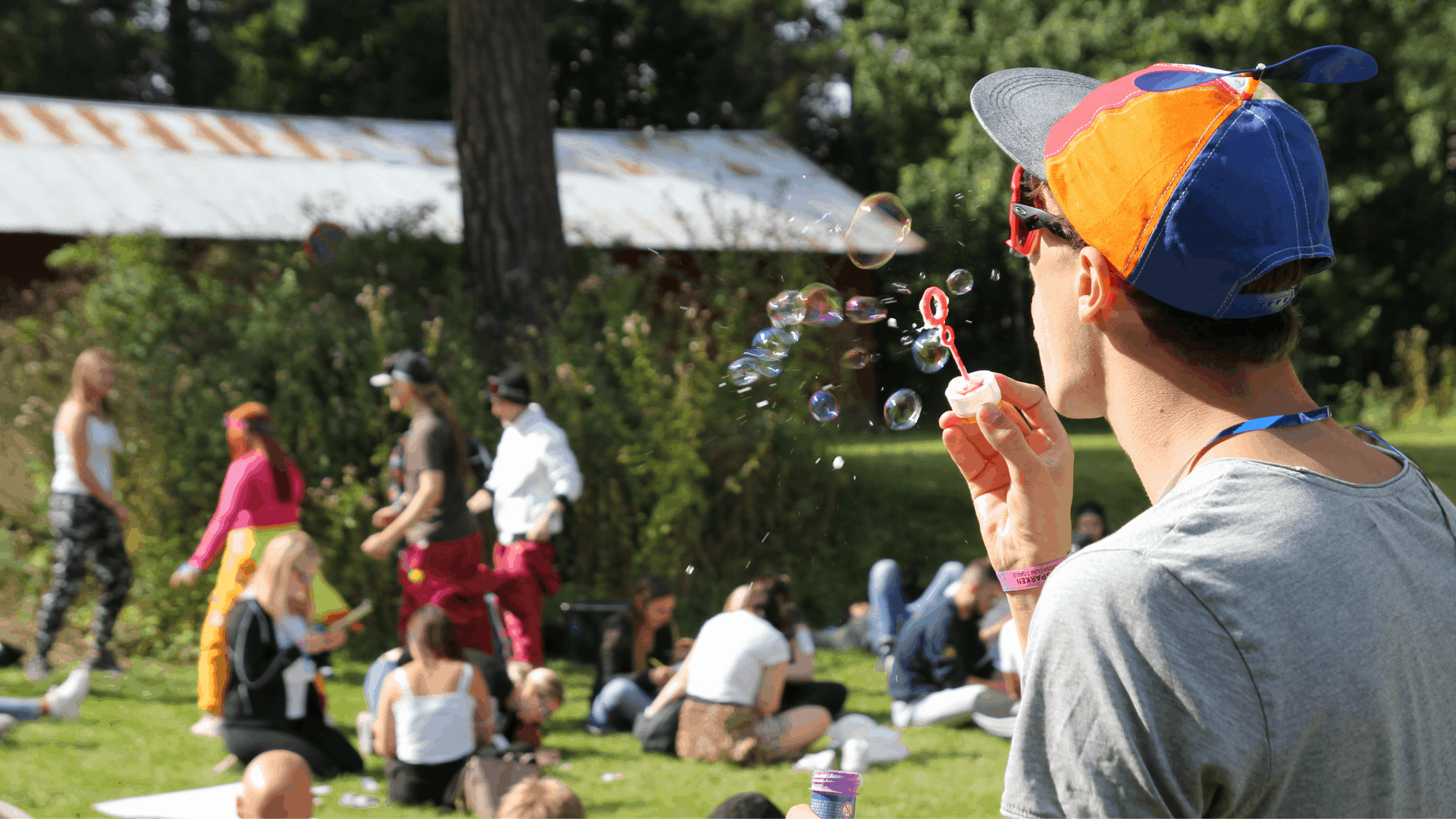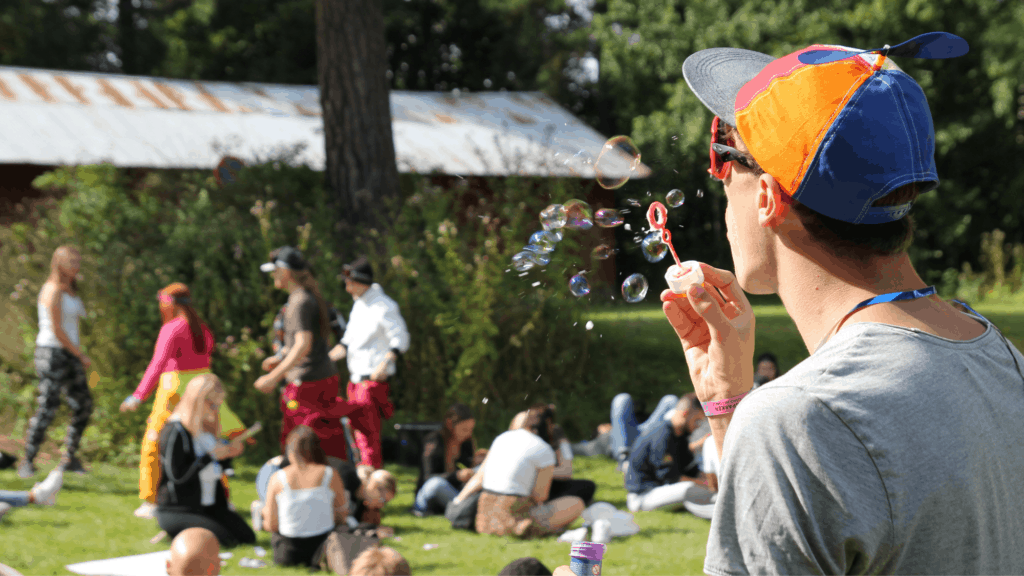 So, what are the membership benefits then?
When you become a member in Gefle Student Union, you gain acess to a lot of fun things. Read more about exactly what those things are down below.
Vad säger studenterna om sitt medlemskap?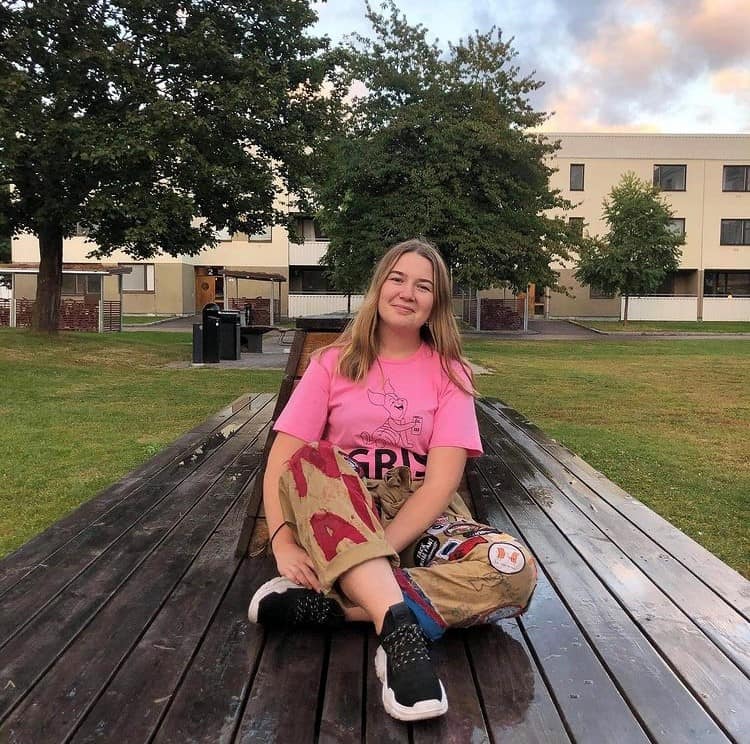 Kommunikationsprogrammet - inr. professionellt skrivande
Att gå med i kåren och vara aktiv i studentlivet var helt klart mitt bästa beslut under studietiden. Utöver maxade rabatter och roliga evenemang, så är det allra bästa med kåren den gemenskap det innebär. Att alltid ha någon att prata med, något att göra och något att se fram emot när plugget är som värst är ovärderligt. Bara du går på ett evenemang är det svårt att sen sluta. Det är en speciell atmosfär, en gemenskap där alla är accepterade och där du garanterat hittar vänner för livet. Så gör ditt bästa val du med och gå med i kåren!