Find the union administration
I expen kan vi hjälpa dig med många olika saker. På plats finns vår organisationssekreterare, ordförande, vice ordförande och studiesocialt ansvarig. Här kan du betala ditt kårmedlemskap och såklart ställa frågor som rör medlemskapet eller vår organisation. Du kan även köpa viss studentlitteratur, samt GS merch!
The union administration is located in building 91, Midgård. It's the big house across from the library, where the uni restaurant, Markan, is. Our entrance is in the back. 
Opening hours
Julstängt. Vi öppnar igen 10 januari.


Contact us
kontakt@geflestudentkar.se


Address
Stenhammarsvägen 15
802 67 Gävle
We are the full-timers that work at Gefle Student Union.
General questions
Press/Media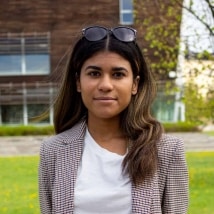 Education politics
Kommunikationsansvarig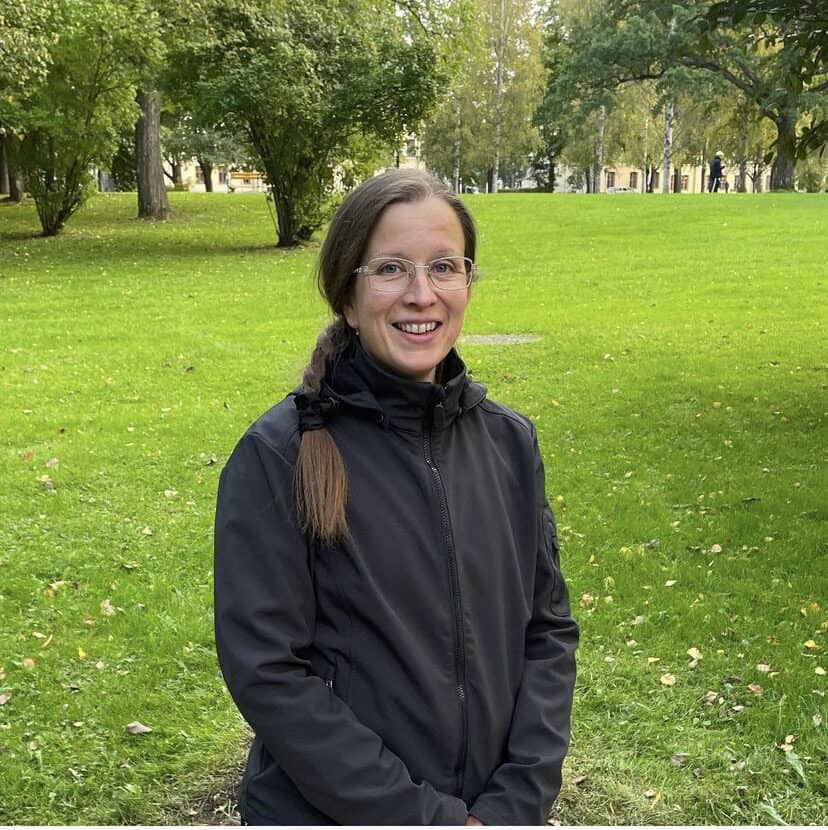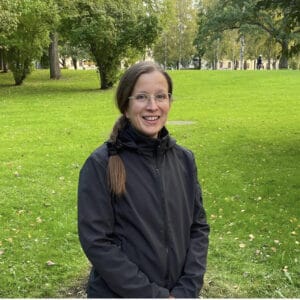 TF Studiesocialt ansvarig
Jobbar tillfälligt med:
Huvudstuderandearbetsmiljöombud
Events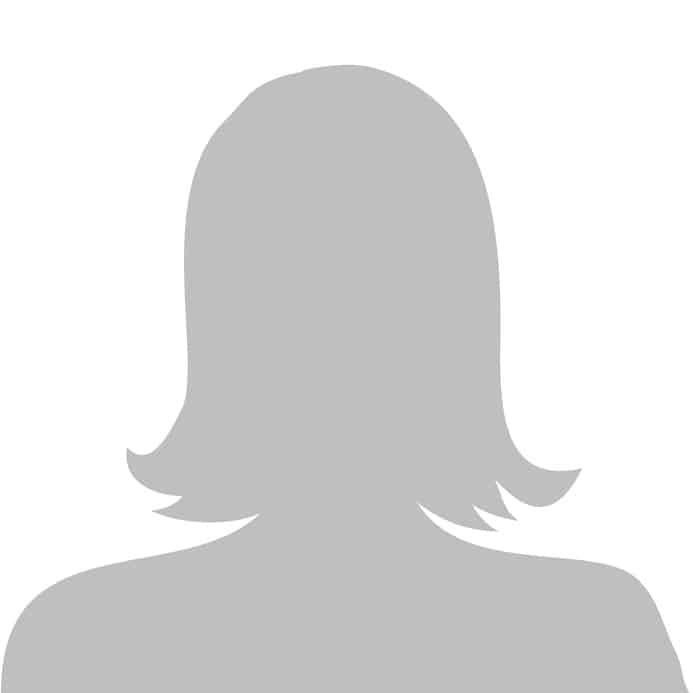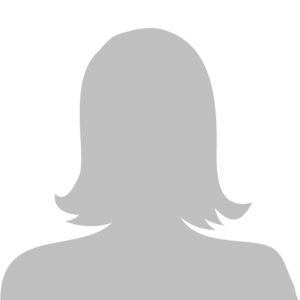 Questions about membership and more