Find the union administration
At the office we have our organisation secretary, student ombudsman, union president and vice president, as well att our head of social affairs. Between the five of us, we can help with most things. Here you can get/renew your membership, and of course ask questions about our organisation. You can also find some course litterature and our merch!
The union administration is located in building 91, Midgård. It's the big house across from the library, where the uni restaurant, Markan, is. Our entrance is in the back. 
Opening hours
Mon, Tue 10-13
Wed, Thu 12-15

Contact us kontakt@geflestudentkar.se

Address
Stenhammarsvägen 15
802 67 Gävle
We are the full-timers that work at Gefle Student Union.
General questions
Press/Media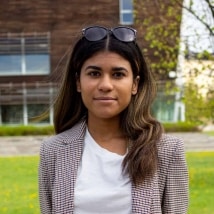 Education politics
Marketing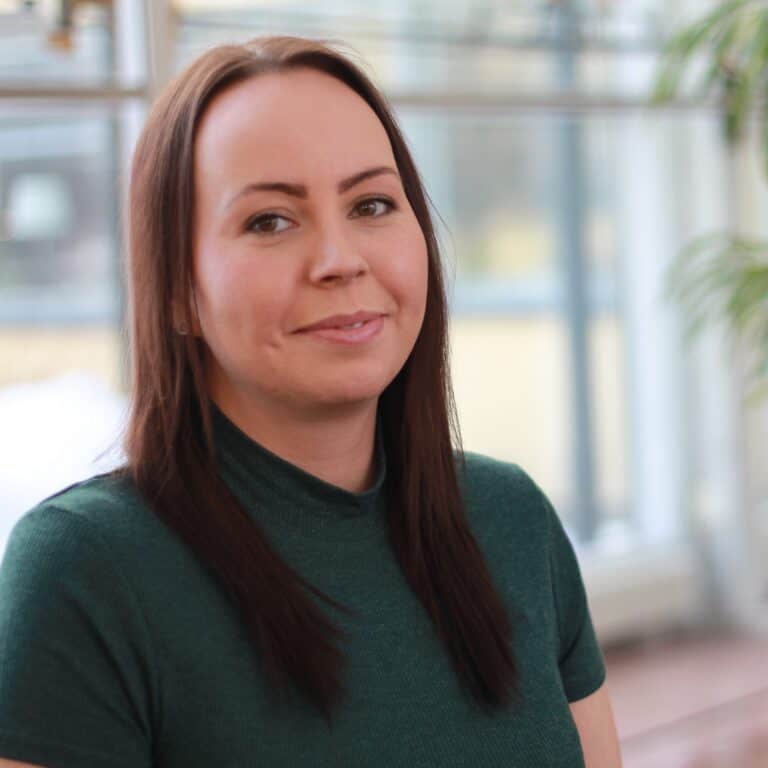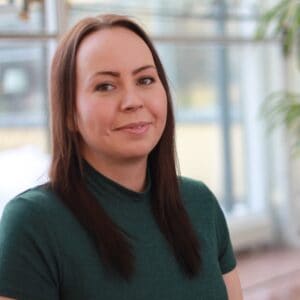 Studie environment
Huvudstuderandearbetsmiljöombud
Events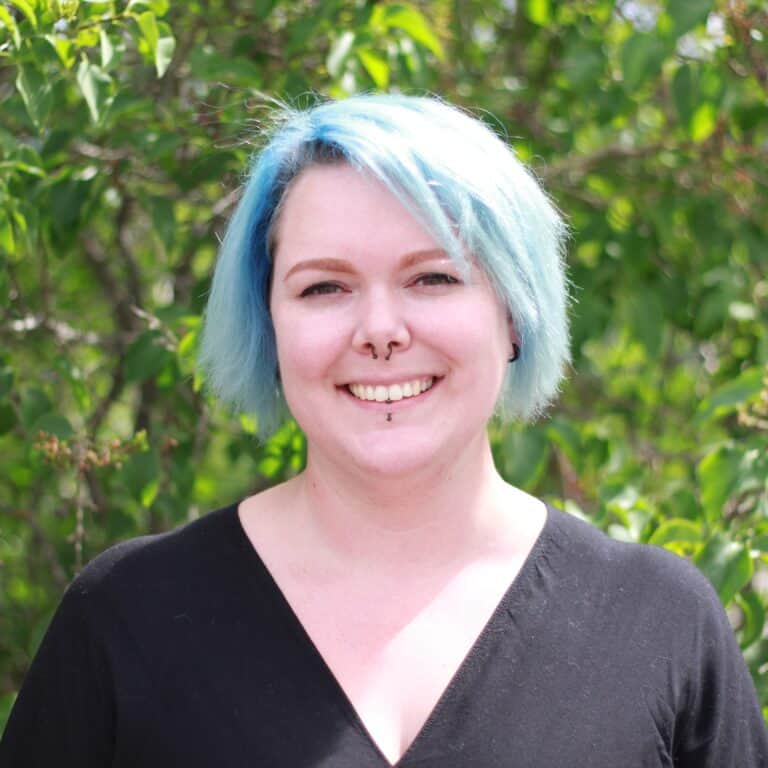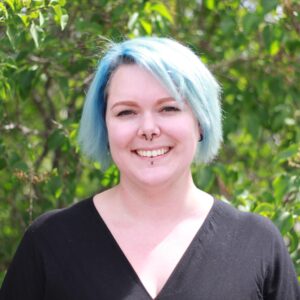 Has knowledge about students rights
Offers advice and more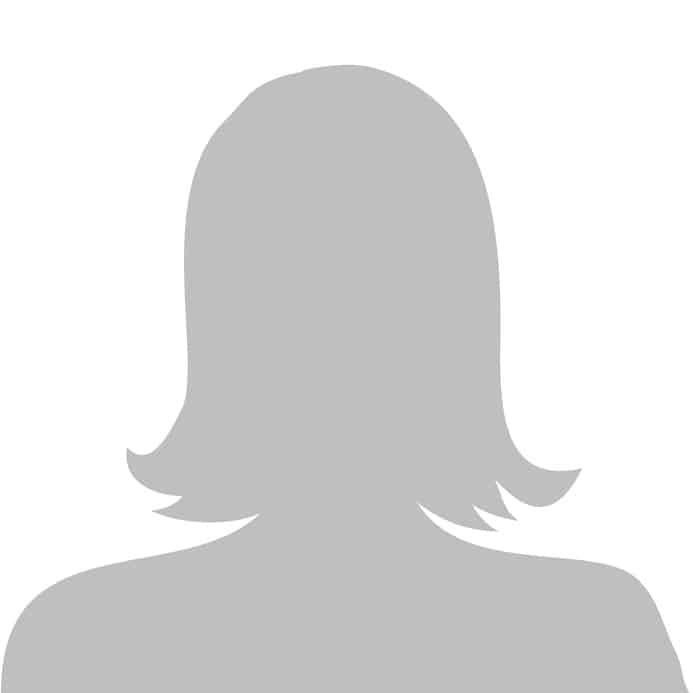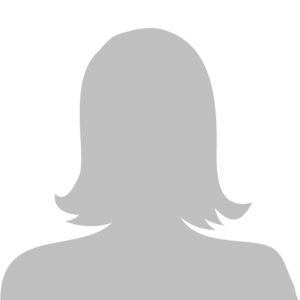 Questions about membership and more